How To Use Next Gift Card Online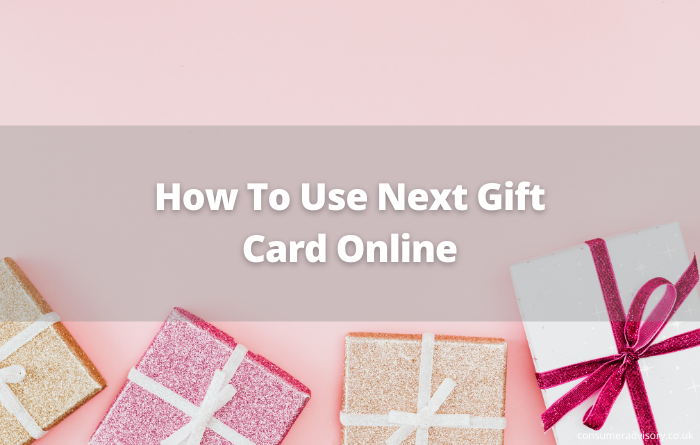 If you've been given a gift voucher for Next, you might be wondering how to use Next gift card online. After all, ordering online is often far more convenient than going into a store, especially if you have a hectic schedule.
In this article, we'll explain exactly how you can use your Next gift card to pay for your order online, as well as answering some of the most commonly asked questions about Next gift cards.
Can You Use Next Gift Cards Online?
The good news is that Next gift cards can be used both in store and online. However, many customers have reported issues paying online with their Next gift card, leaving them wondering how they can pay with this method online.
To pay for your online order using your Next gift card, you'll need to add your chosen items to your basket and then proceed to the checkout. When you get to the payment options, choose the option for "gift card / evoucher" and enter your gift card details.
If the system won't accept your gift card, try checking that your billing and shipping address match – this seems to be a common issue when the Next gift card hasn't been accepted online. You may need to ensure that these addresses are the same before you can spend your Next gift card online.
Where Can I Spend My Next Gift Card?
One question that customers often have is where they can spend their Next gift card. The good news is that you can spend your Next gift card both in store at over 500 Next stores and online at Next.co.uk.
You can also use a Next gift card to pay off your Next Directory account – either as full or part payment. To do this, you'll need to call customer services on 0800 58 777 58.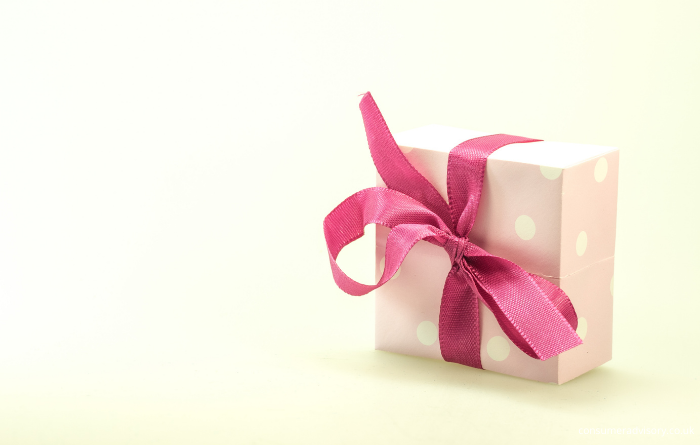 How Long Is A Next Gift Card Valid For?
Many gift cards are only valid for a year after purchase, meaning that you have to spend the balance within 12 months of purchase. However, Next gift cards are different – in fact, they're valid for up to 24 months from the date of the last transaction. This means that the funds on your Next gift card will not expire, providing your gift card is used at least once every 2 years.
If you're not ready to spend your gift card balance when it's nearing the 2 year expiry period, you can extend it by another 2 years by topping up the card or making a small purchase. This will prevent the funds from expiring, giving you a further 24 months to spend the funds.
Wondering how much it costs to run an inflatable hot tub? Click here to find out
Can I Buy Next Vouchers At Sainsburys?
Sainsburys sell a wide range of different gift cards in store which make the ideal gift for that special someone that already has everything they need. But do Sainsburys sell Next gift cards?
Unfortunately there is no straight answer to this question, as every Sainsburys branch varies slightly when it comes to which gift cards are available. However, you will find Next gift cards in certain Sainsburys branches. It's best to call the store in advance to check stock before travelling to avoid disappointment.
Can You Return Online Next Items To Store?
If you've ordered clothing or homeware from Next and it isn't to your tastes, you might be wondering whether you can return your online Next order to store.
You'll be pleased to know that Next online orders can be returned to a store or by post, giving you ultimate flexibility over your return. To return your online Next order in store, you'll need to provide proof of purchase with either your confirmation order or dispatch note. The money will be refunded back onto the card you originally paid with, so it's a good idea to take this with you if possible.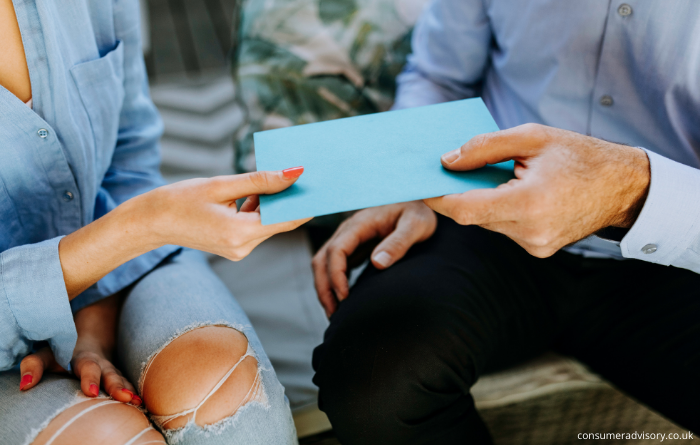 Does Next Offer Free Delivery?
When you order online through Next, you have a few different delivery options to choose from. The cheapest way to order online through Next is to have your order delivered to a store. This is free of charge and in most cases your order will be ready to collect from your chosen store the next day.
Alternatively, you can have your online Next order delivered to your home. Prices start at £3.99 for next day delivery.
Next also offers an unlimited delivery option for £20 per year. This enables you to order as many times as you like with free delivery to your home address.
In Summary
Many customers have reported difficulties using Next gift cards online. This usually occurs when the billing address and shipping address don't match, so if you're having problems, it's worth double checking your addresses before contacting Next customer services.
In this article, we've explained how to use Next gift card online, as well as answering some of the most commonly asked questions regarding Next gift cards. Have you had problems using your Next gift card online? Let us know below if so.