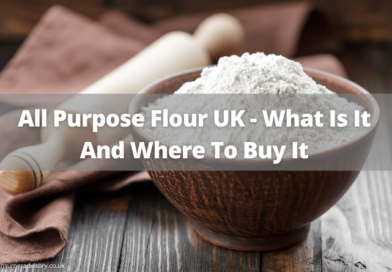 If your recipe calls for all purpose flour, you might be wondering what exactly it is and where you can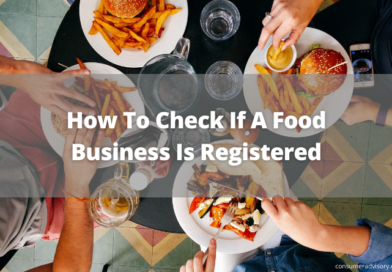 If you've come across a new food business or restaurant, you might be wondering how to check if a food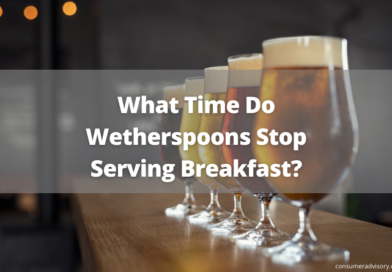 What time do they stop serving breakfast at Wetherspoons? Wetherspoons stop serving breakfast at 11.30am every day. So, if you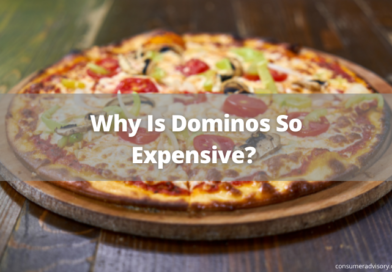 Why is Dominos so expensive? How can they get away with charging £15 for a thin crust, 3 topping pizza?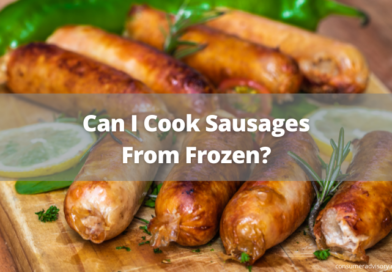 Can I cook sausages from frozen? Yes, it is perfectly safe to cook sausages from frozen. However, it can be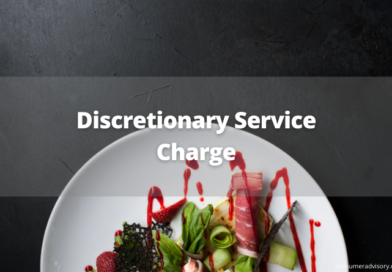 A discretionary service charge is a fee that you might see added to your bill when you dine in a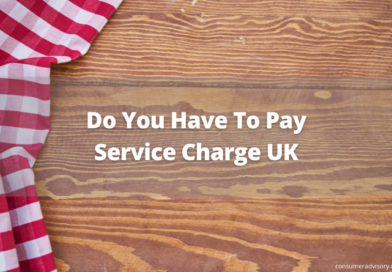 If you go out for a meal and the service is poor, you might be left wondering do you have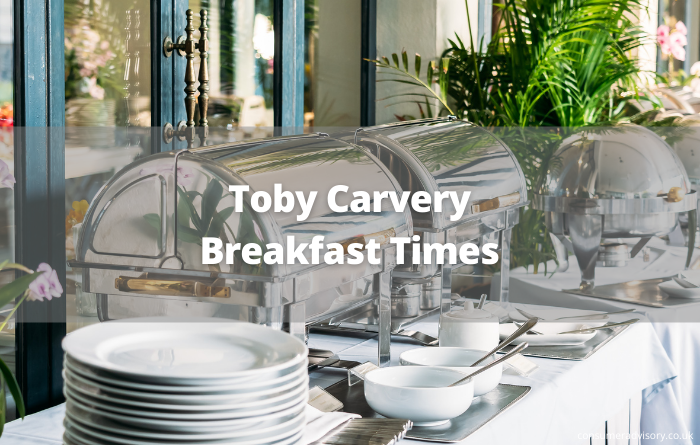 Looking for the Toby Carvery breakfast times? Toby carvery serves breakfast from opening until 11am. The exact opening time may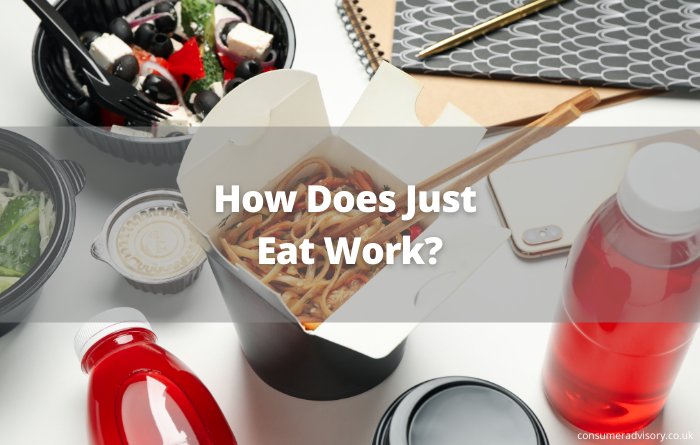 How does Just Eat work? Customers place orders for takeaway food through the Just Eat website or app, which is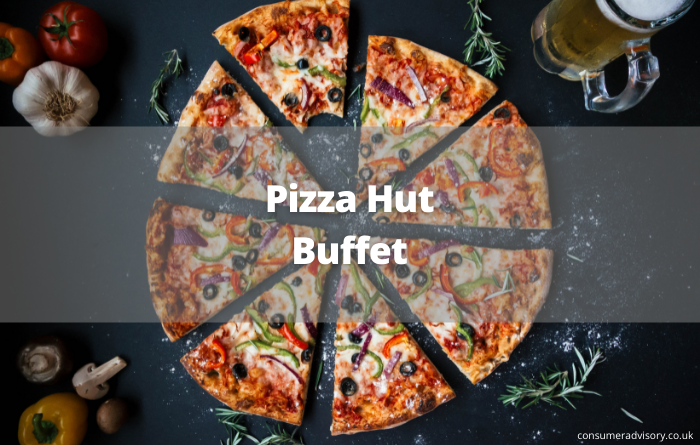 Pizza Hut buffet is what childhood dreams are made of. All you can eat pizza, combined with a salad bar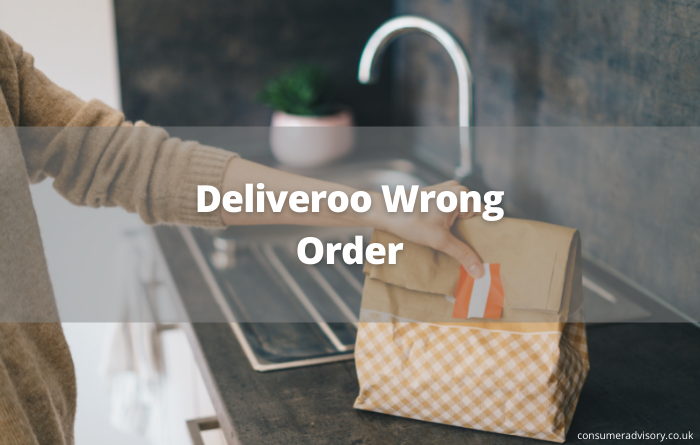 Deliveroo wrong order? If you've had the wrong food delivered, or if your order has been delivered to the wrong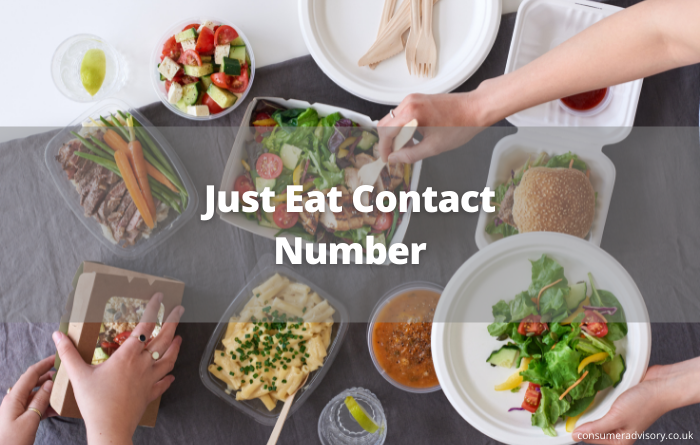 Looking for the Just Eat contact number? Look no further. The phone number for Just Eat is 0345 561 0156.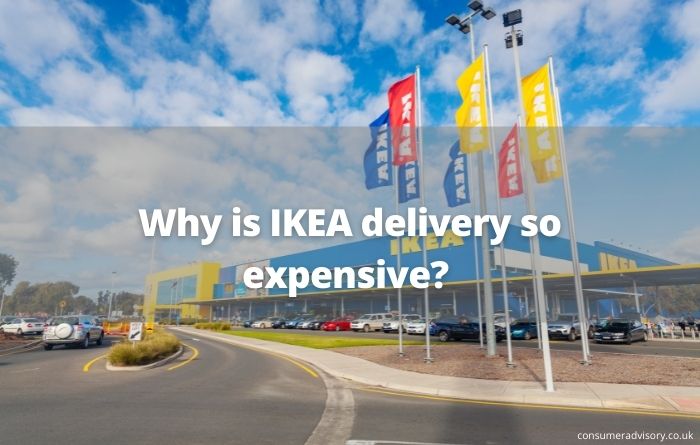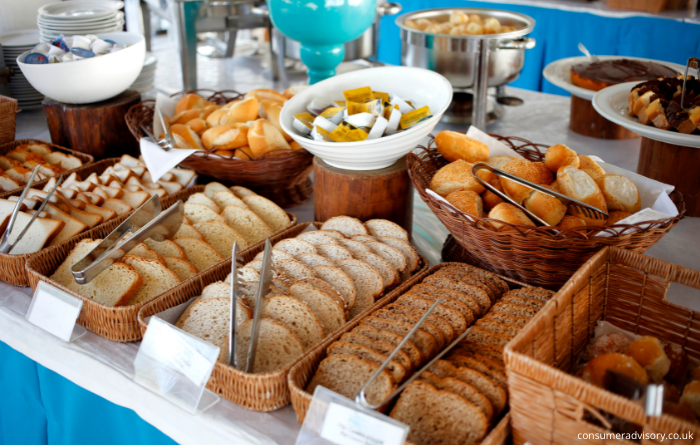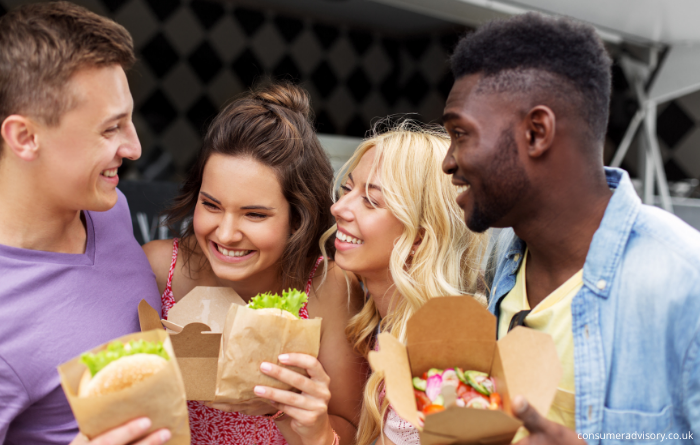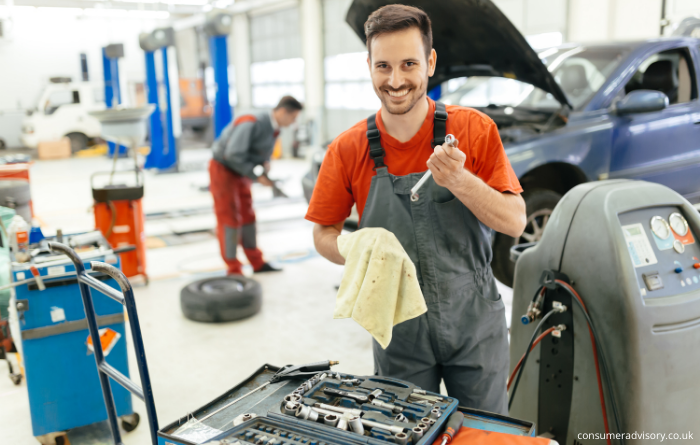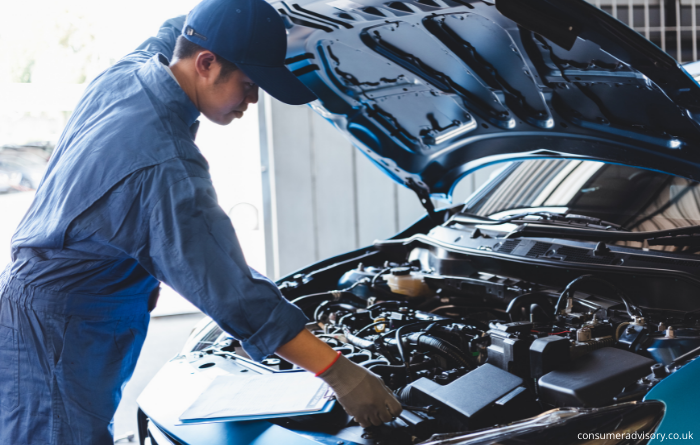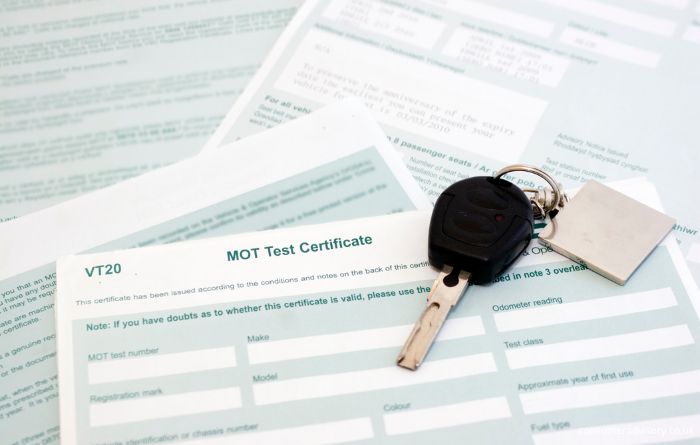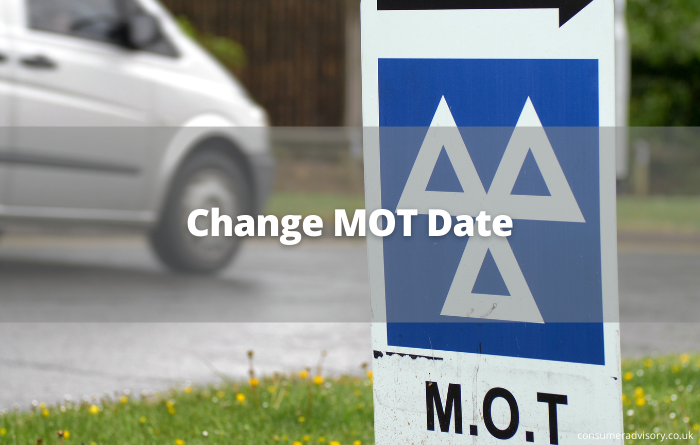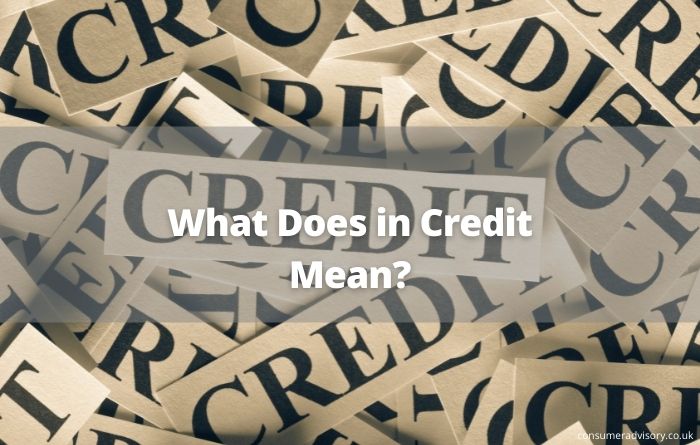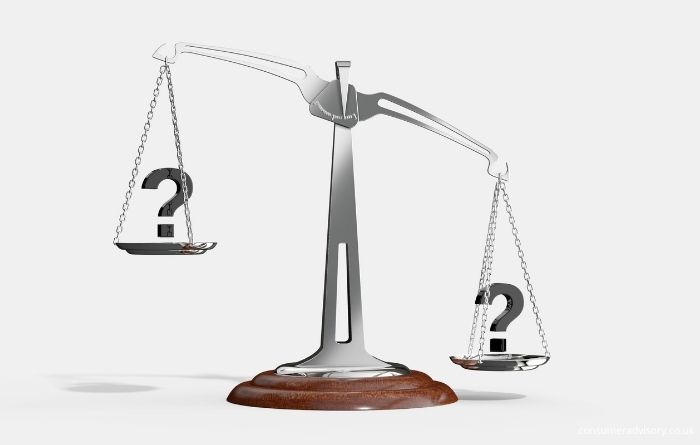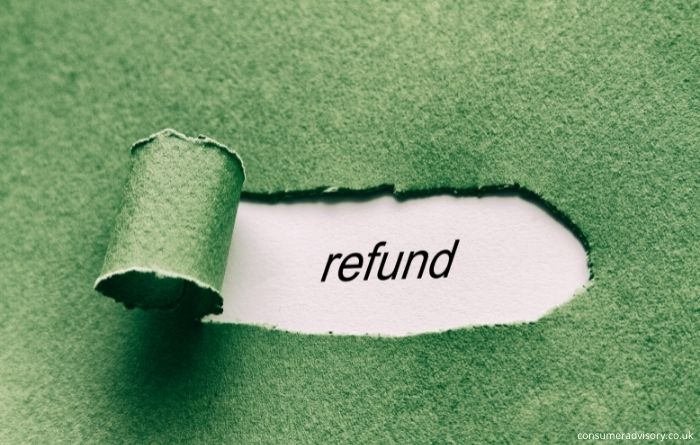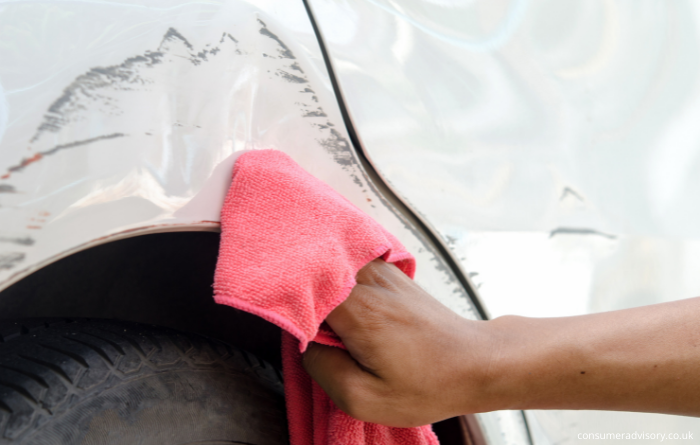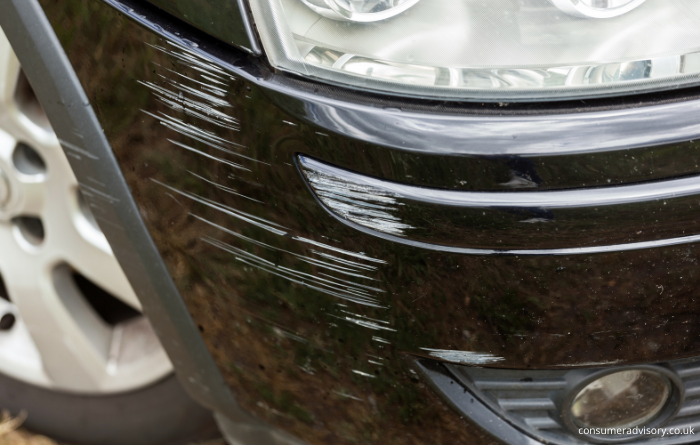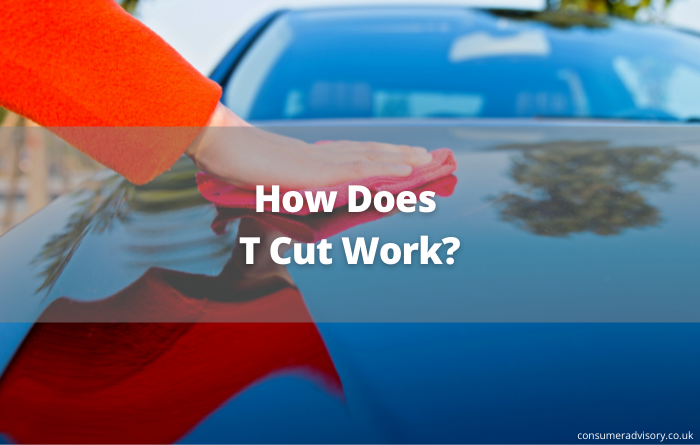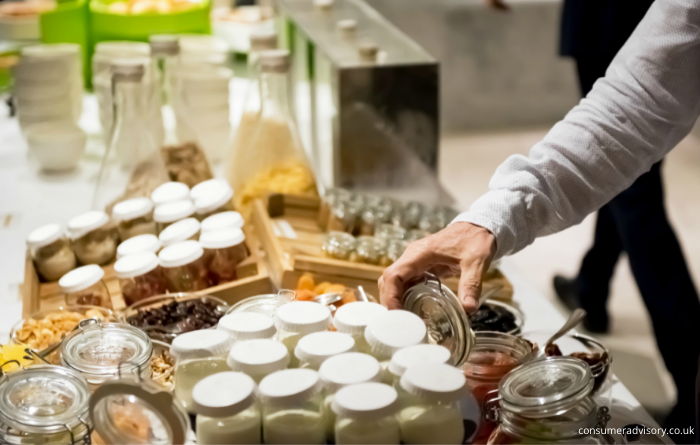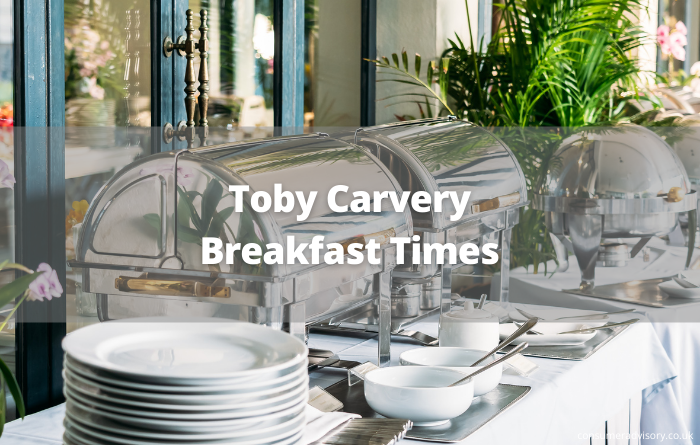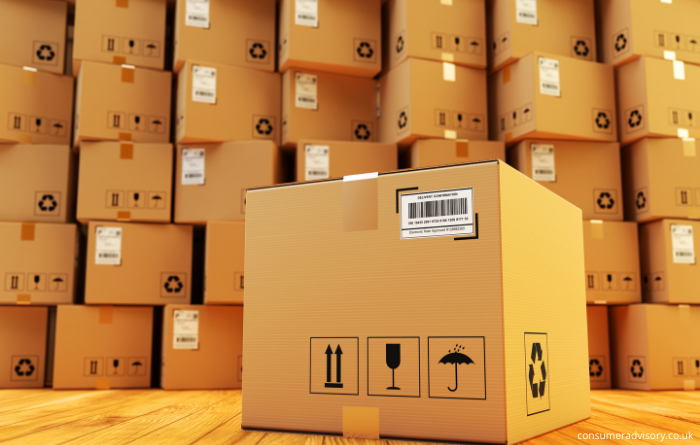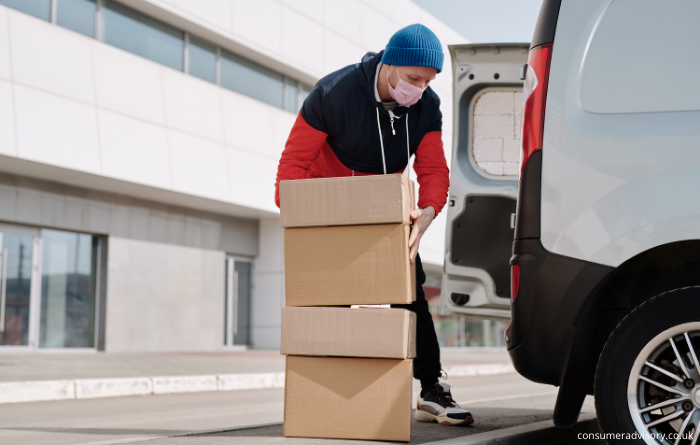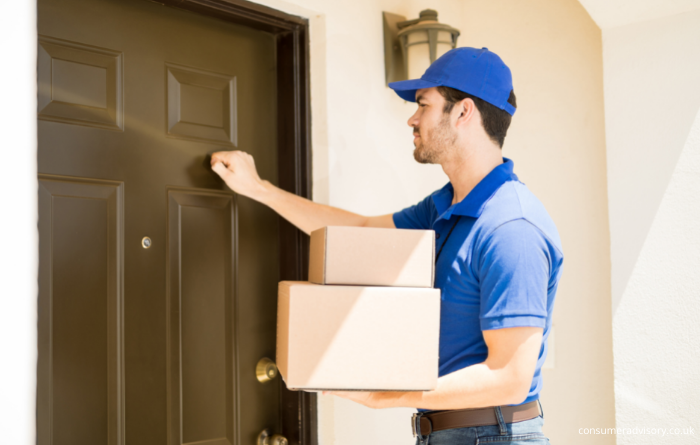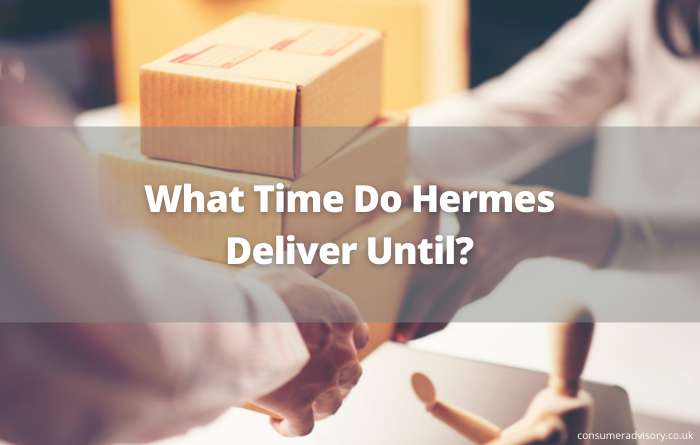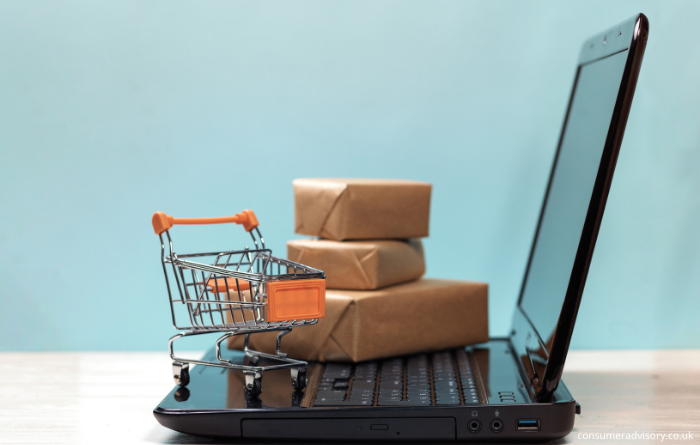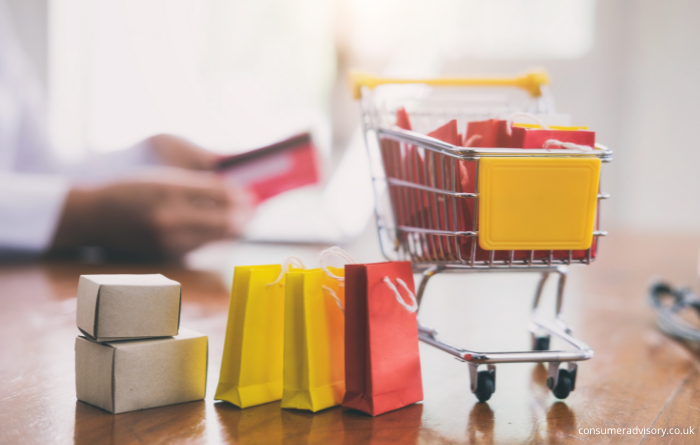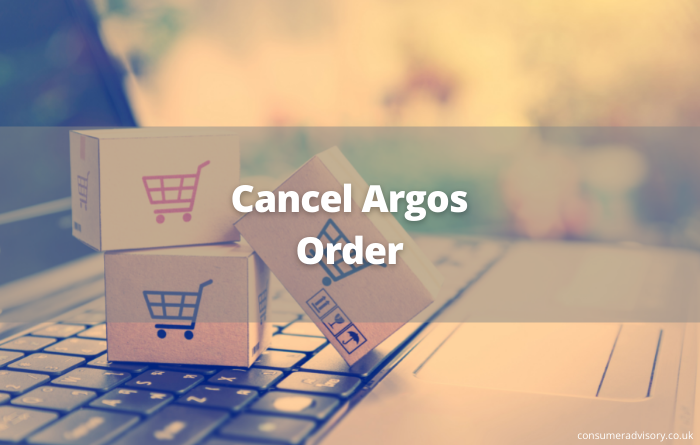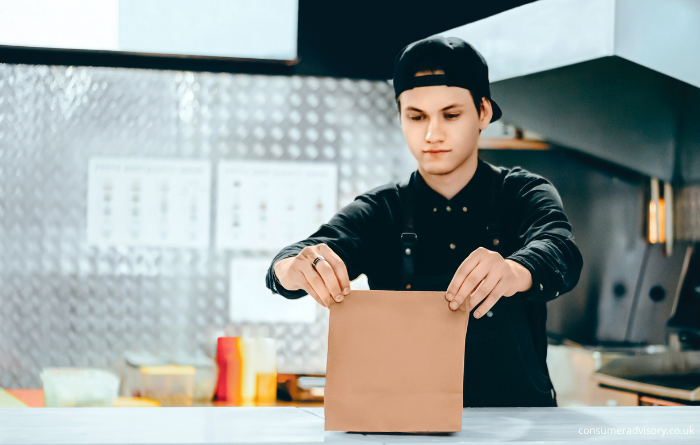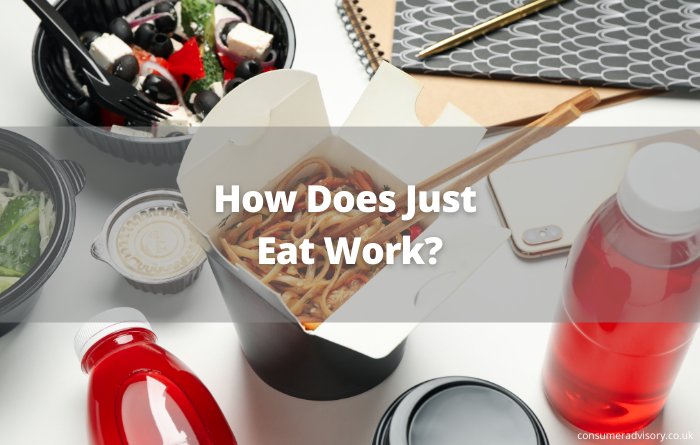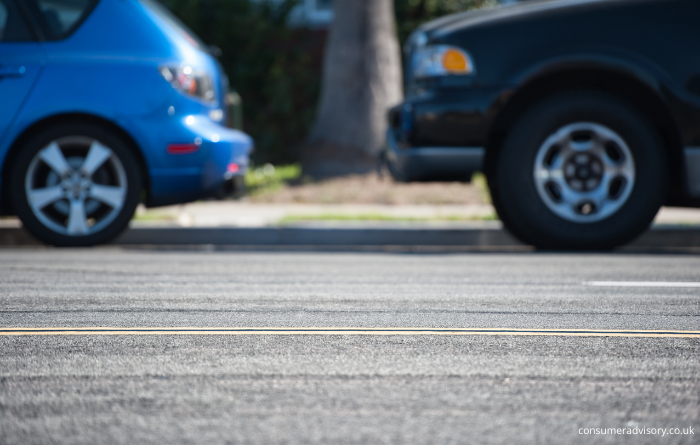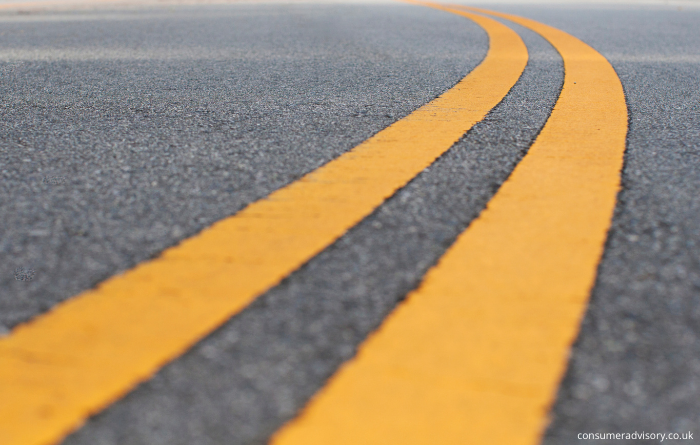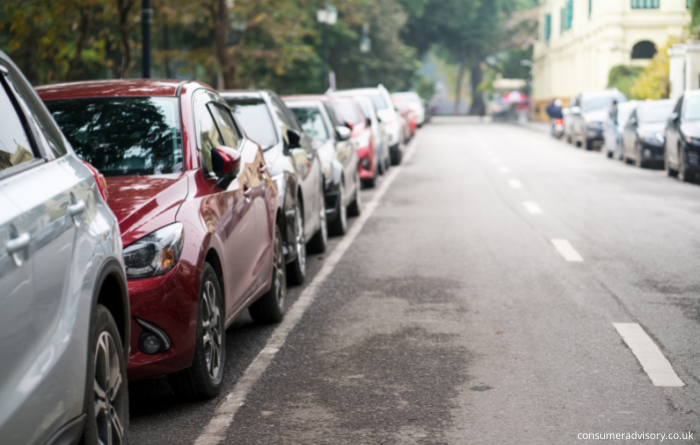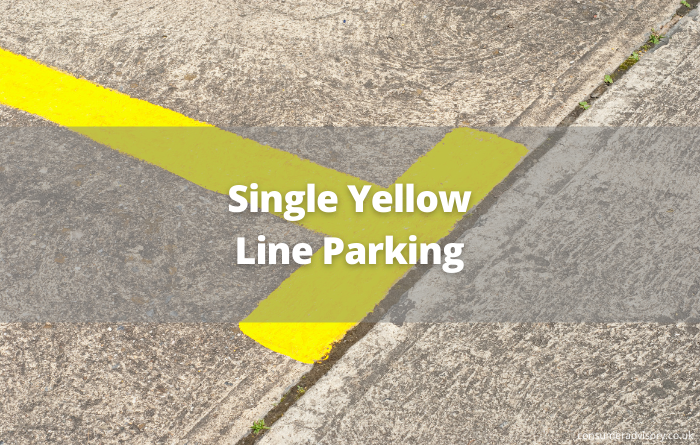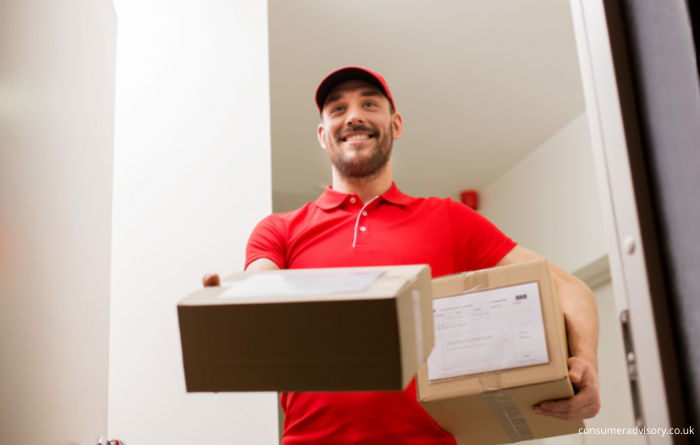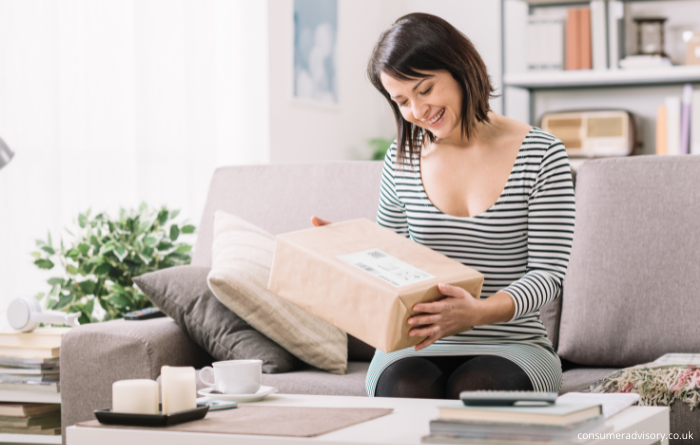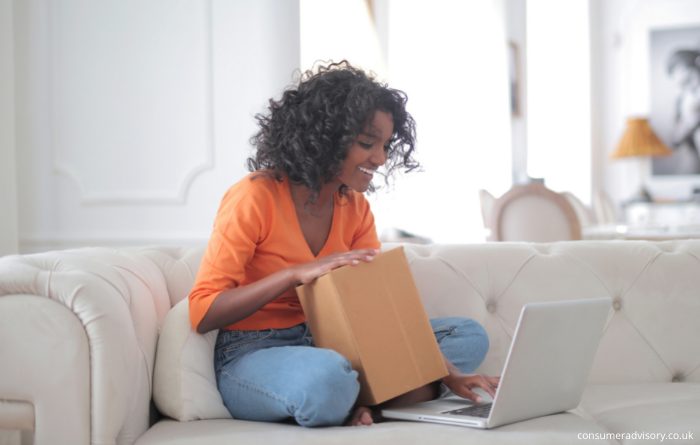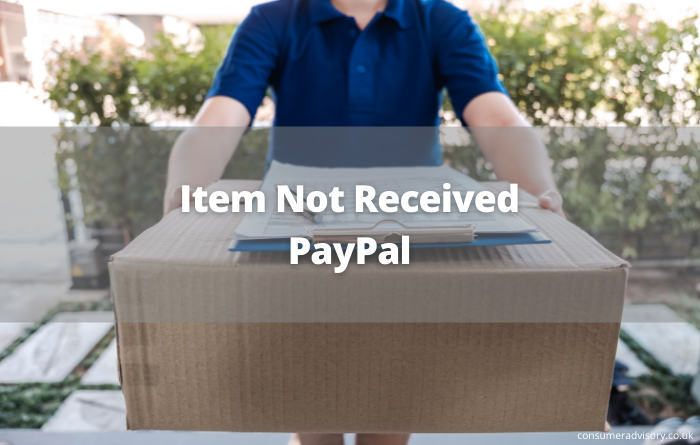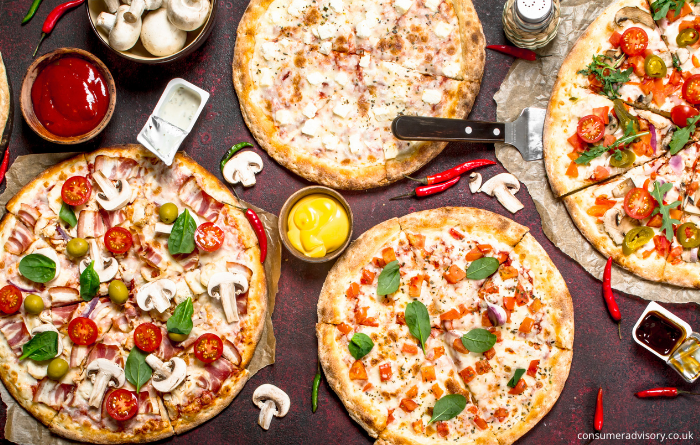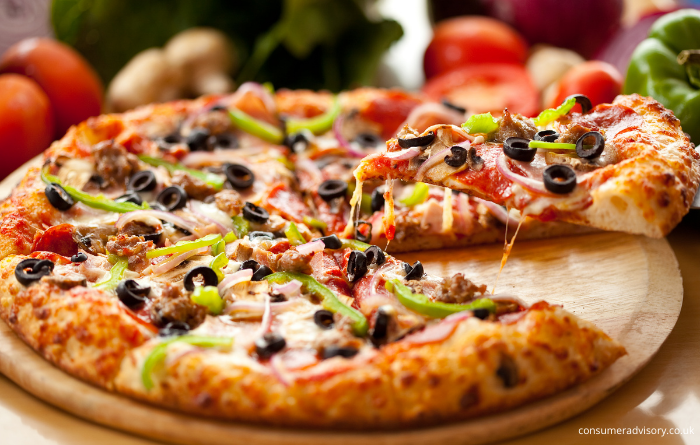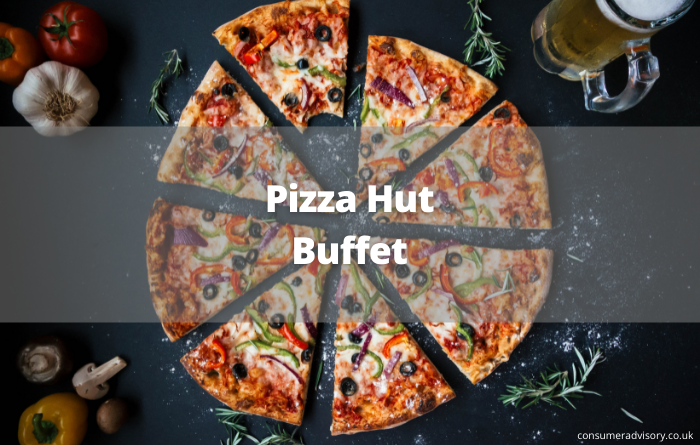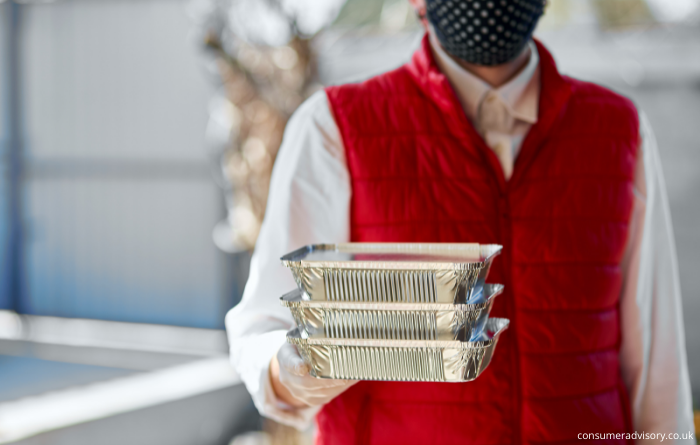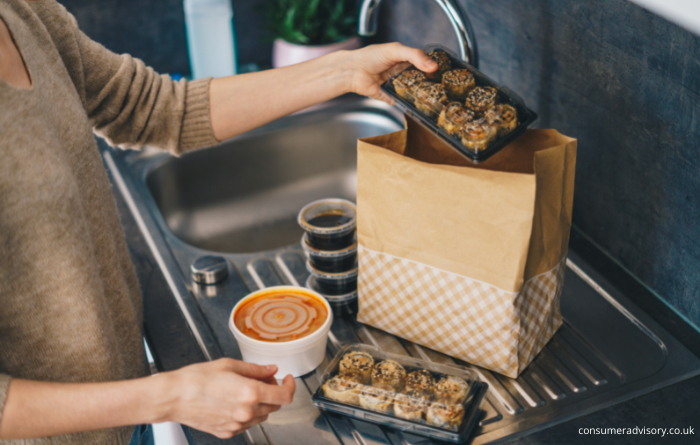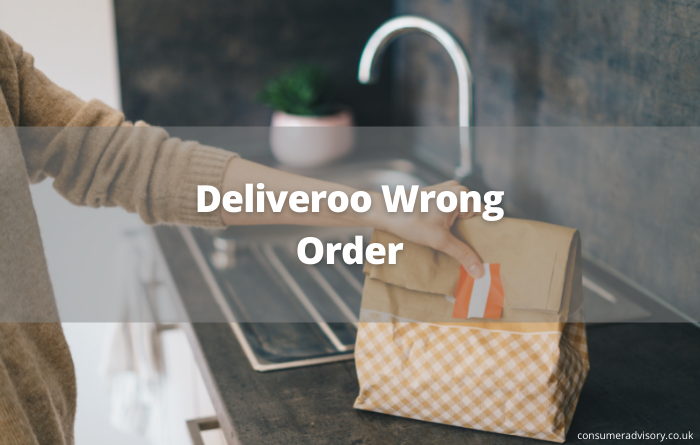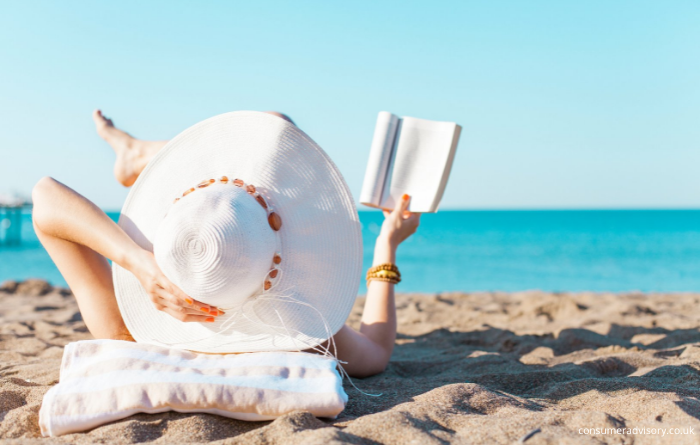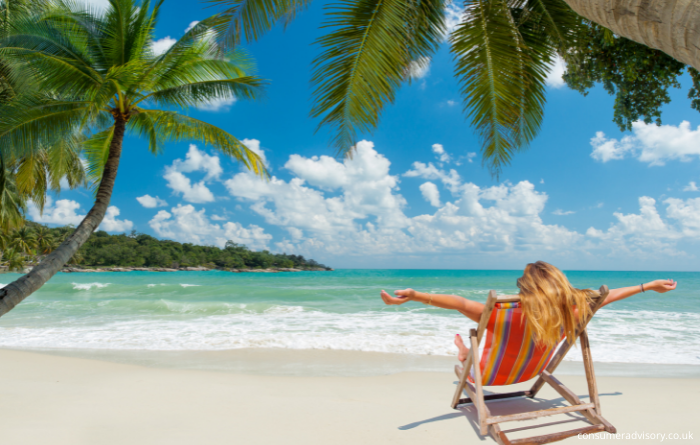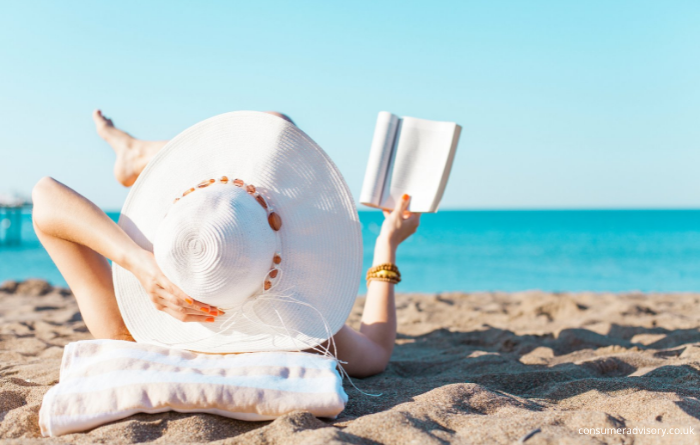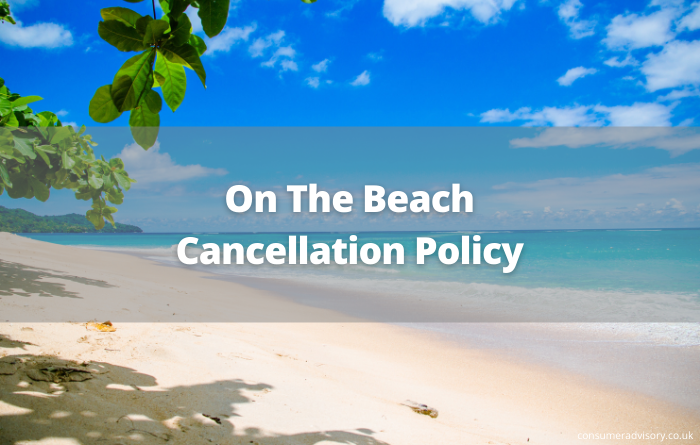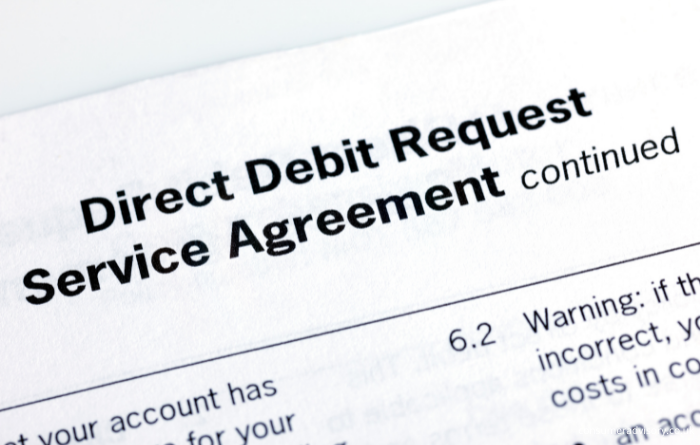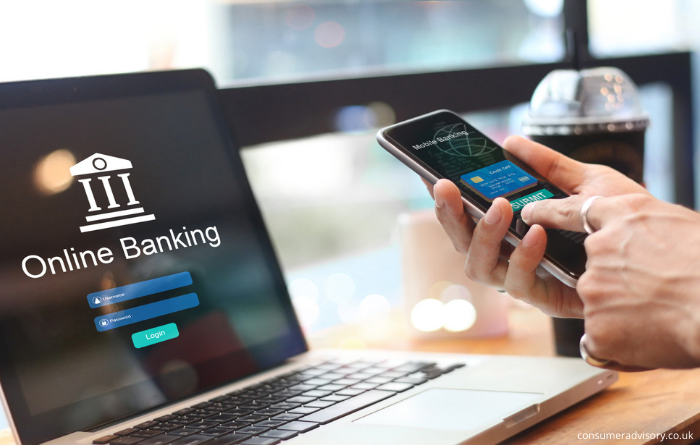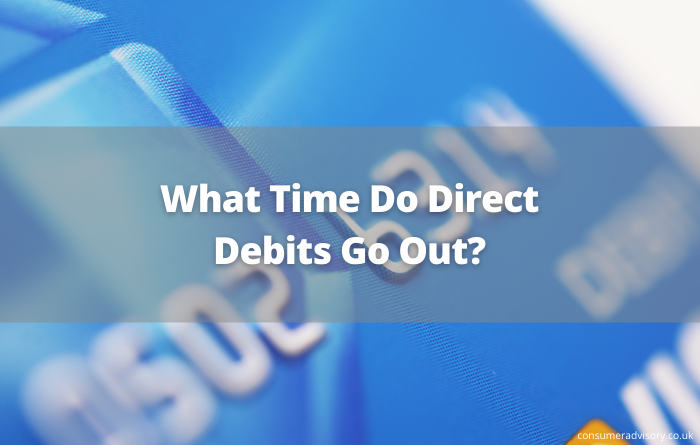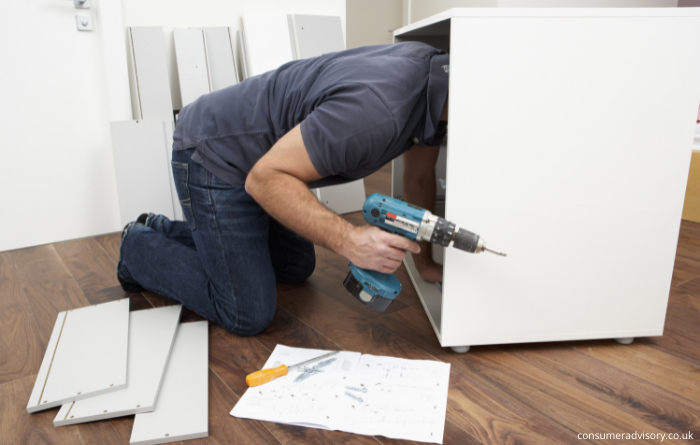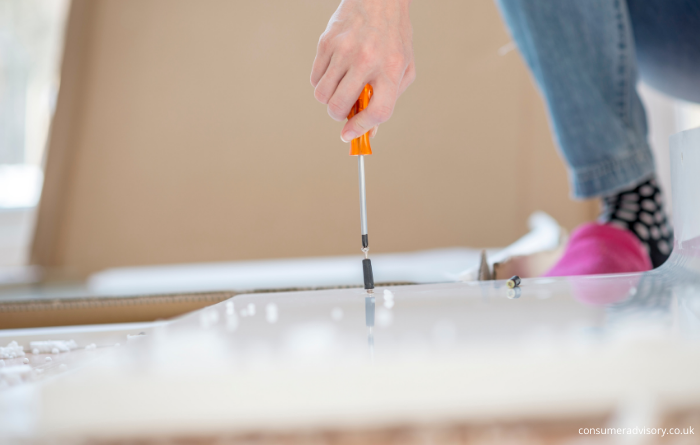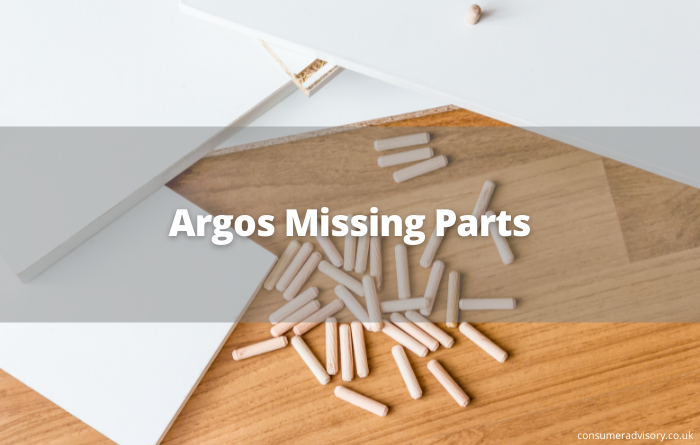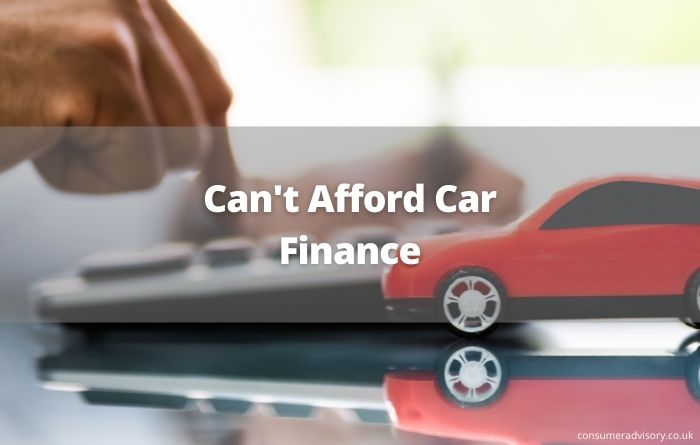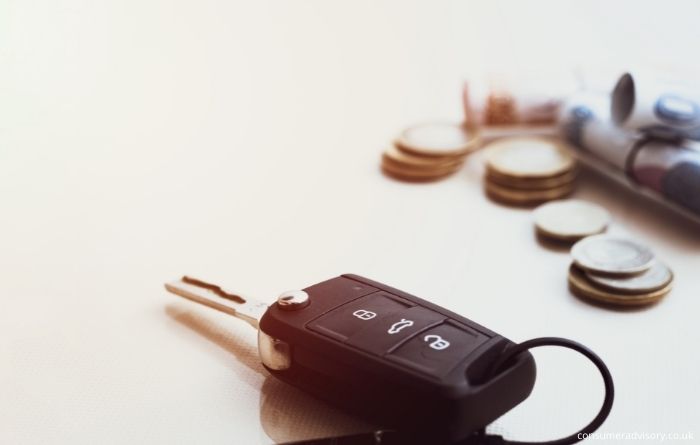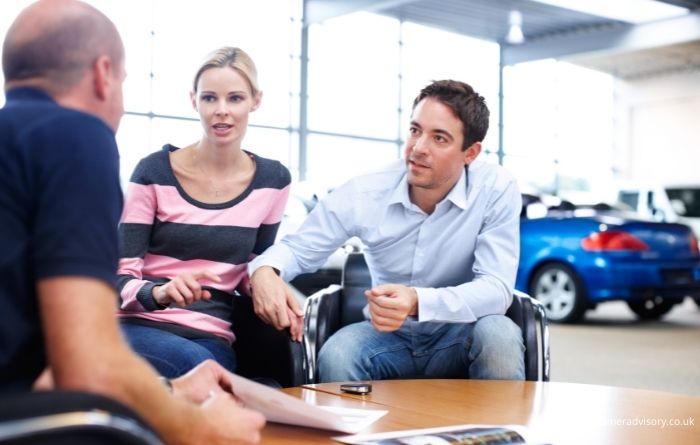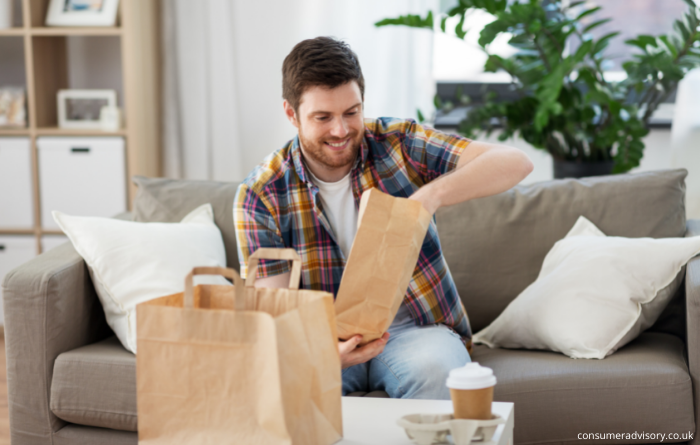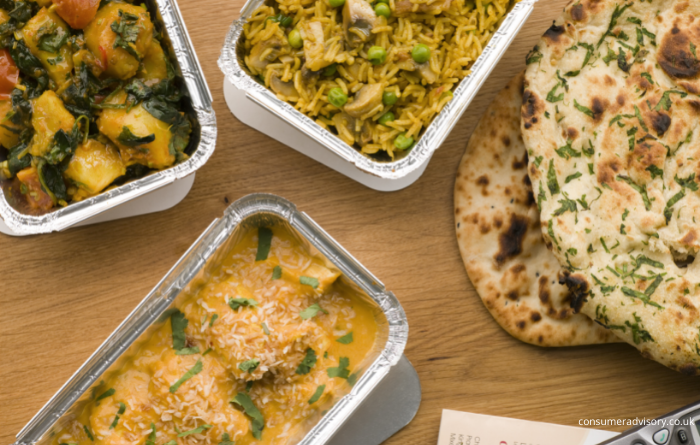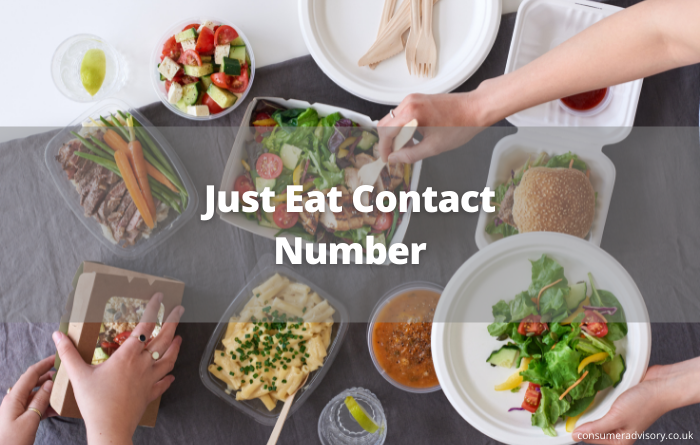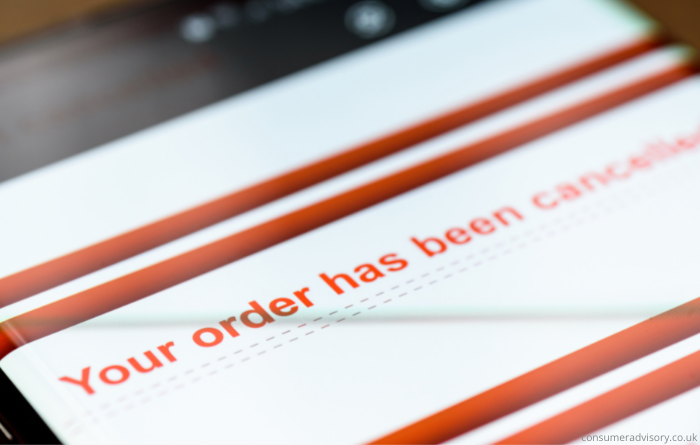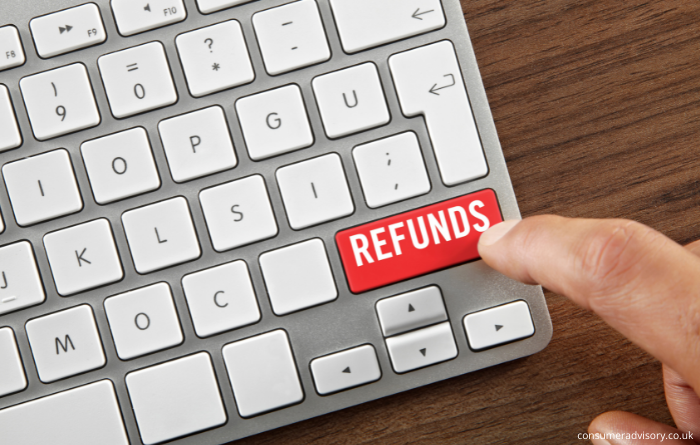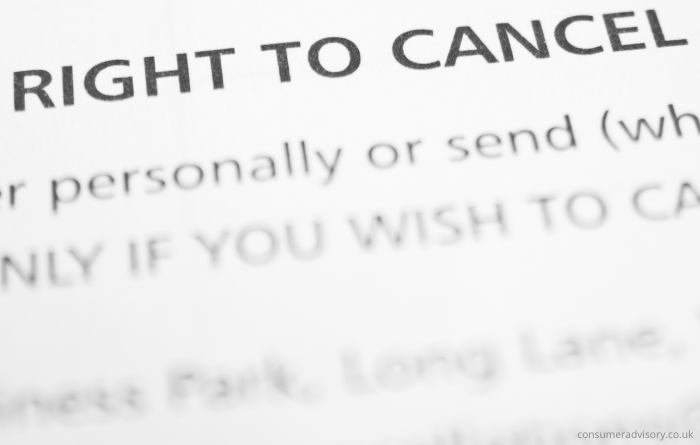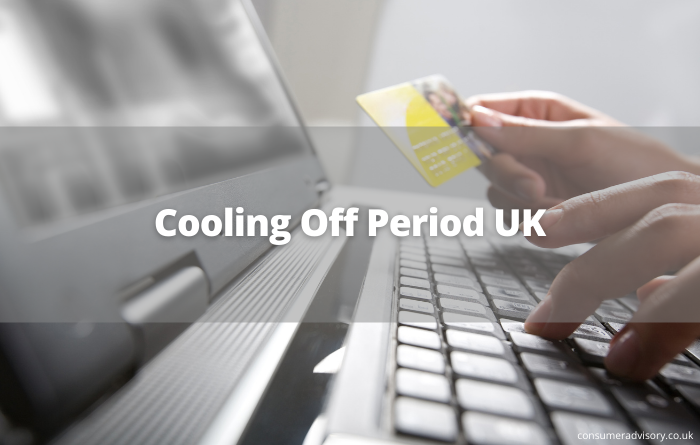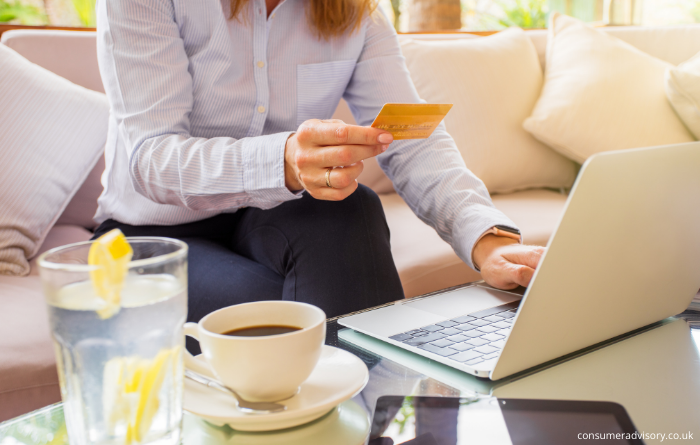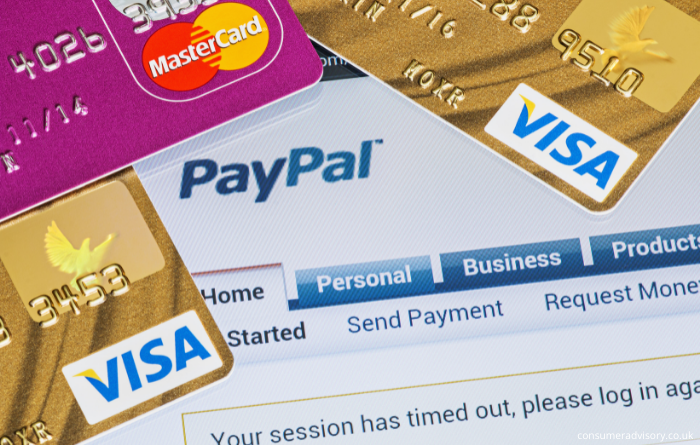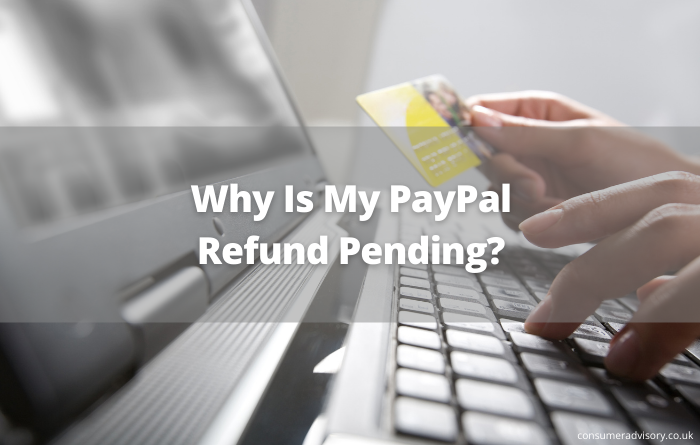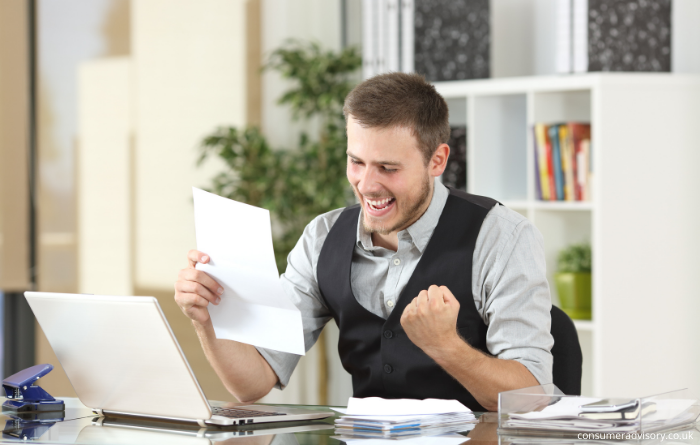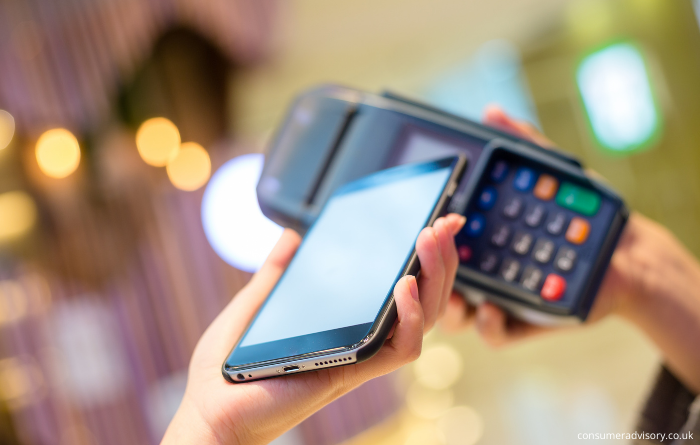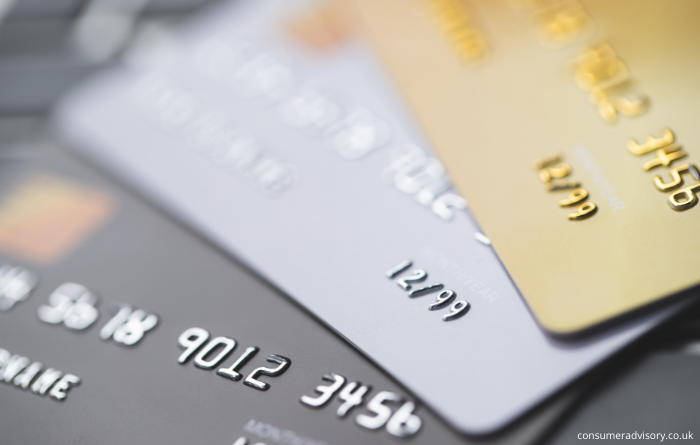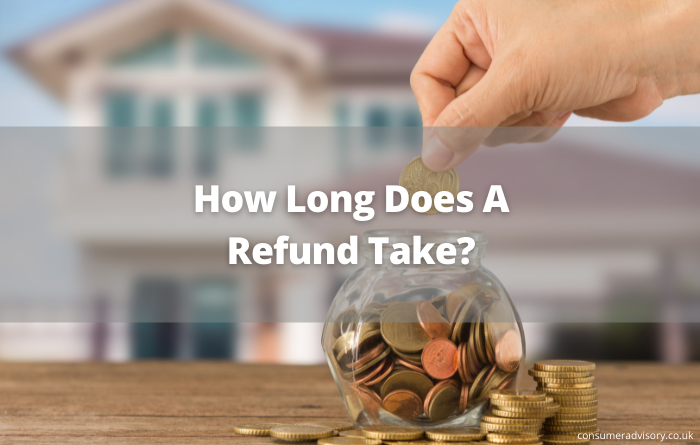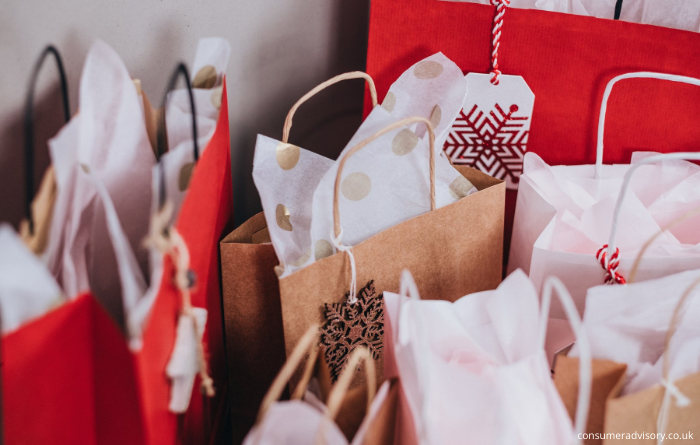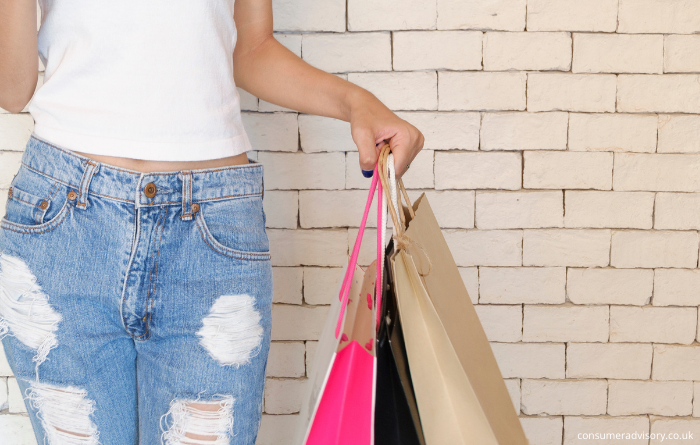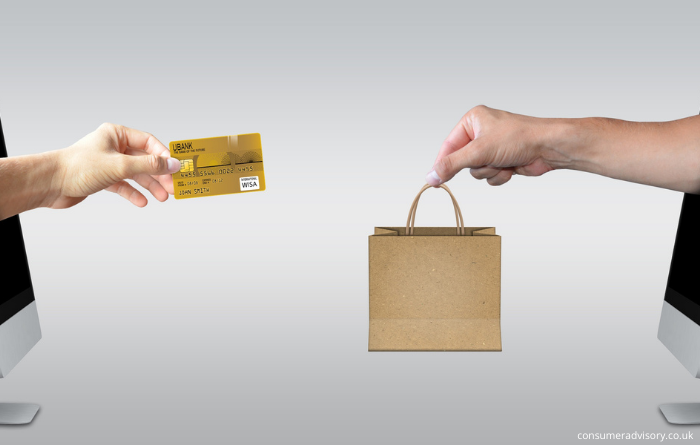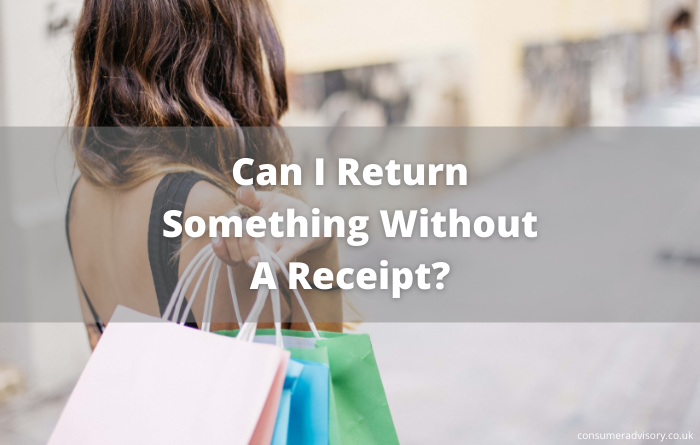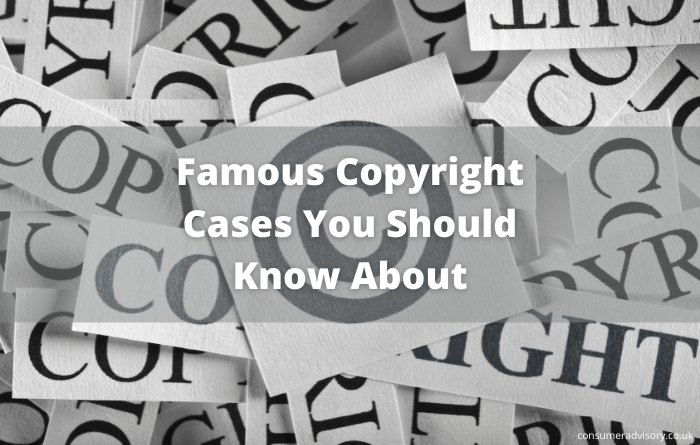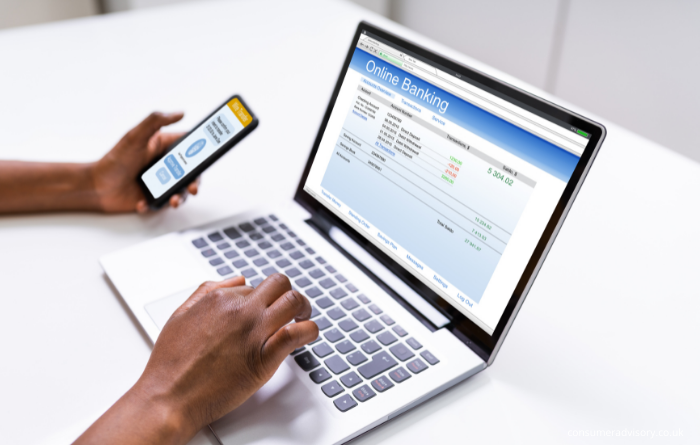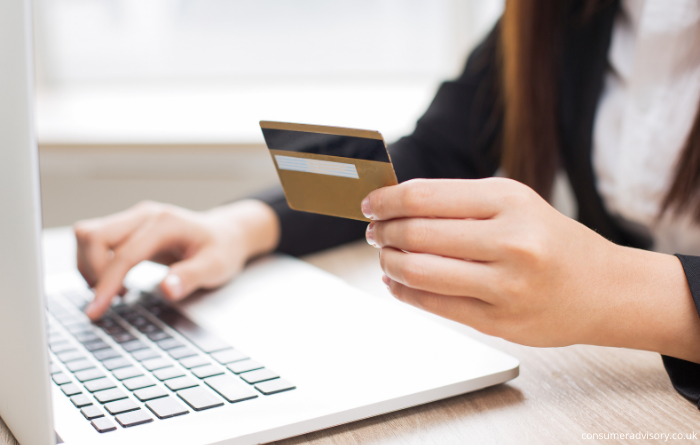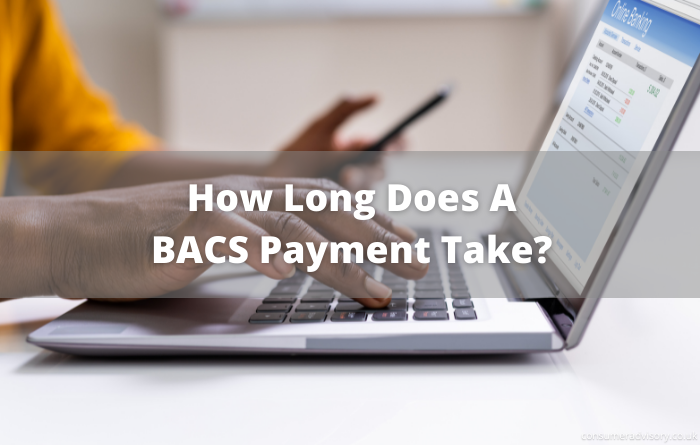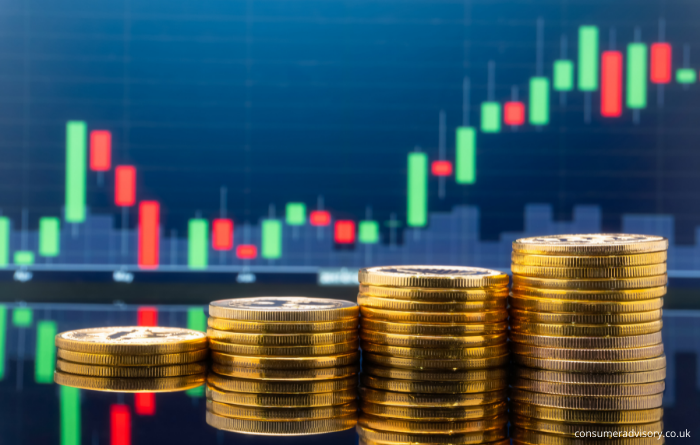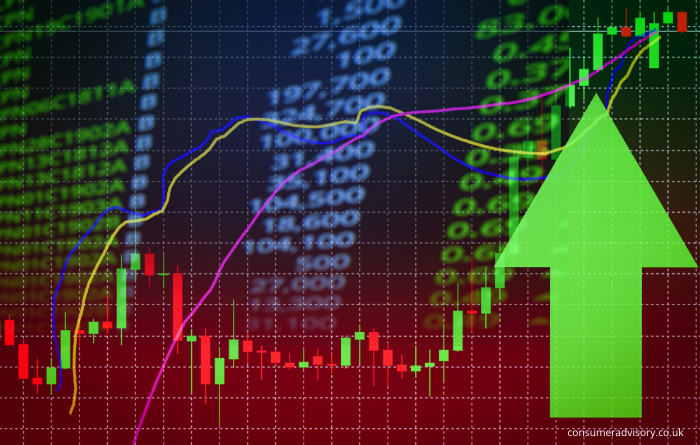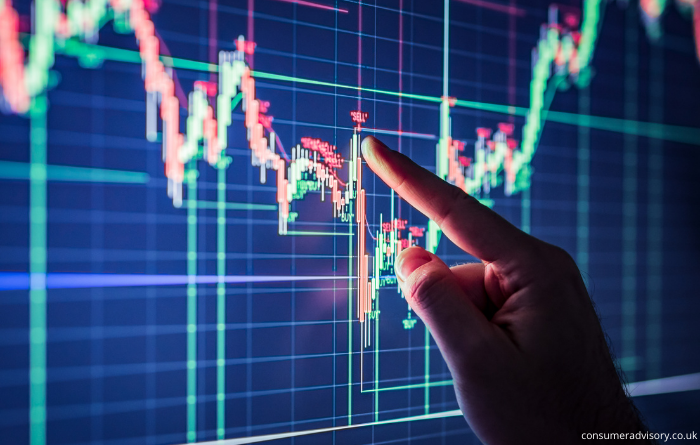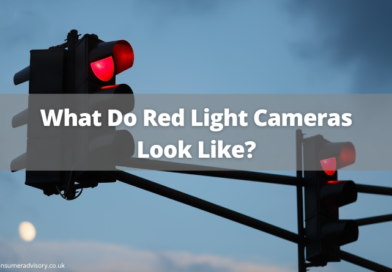 What do red light cameras look like in the UK? Well, they are usually a small black camera which is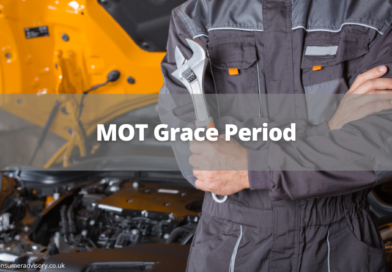 Many people wonder whether there is an MOT grace period – in other words, can you drive after your MOT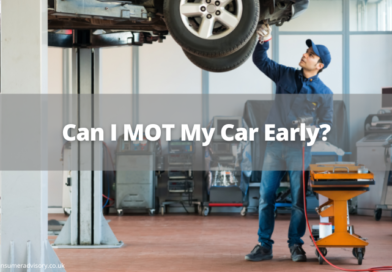 Can I MOT my car early? Yes, you can MOT your car early, and there's no limit on how early