How Long Does A Refund Take?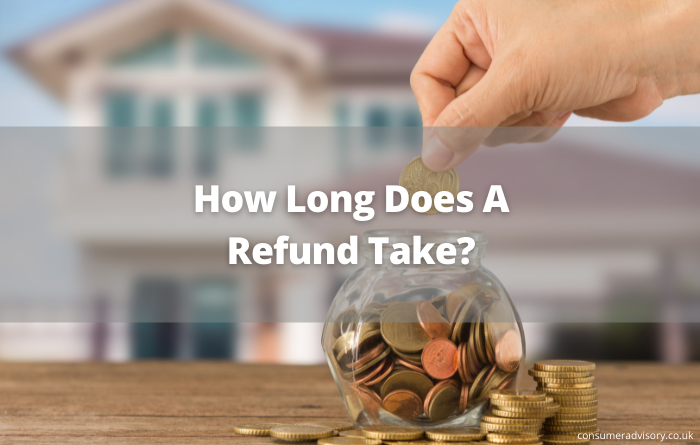 How long does a refund take? This is a common question amongst consumers. The truth is, how long your refund will take will depend on your original payment method. Whilst an Apple Pay refund will take around 2-3 days, a refund on a credit card can take up to 7 days.
In this article, we'll take a look at some of the different payment methods, along with how long each of these types of refunds will take.
Do All Refunds Take The Same Amount Of Time?
If you're currently waiting for a refund, you might be wondering exactly how long it will take. The amount of time that it will take to get your money back will depend on the original method of payment that you used. This is because the refund will usually be processed as a reversed transaction through your original payment method.
How long it will take to get your money back will be determined by this payment method. Read on to learn how long each type of refund will take to be processed.
Click here to learn about your legal rights when it comes to the cooling off period in the UK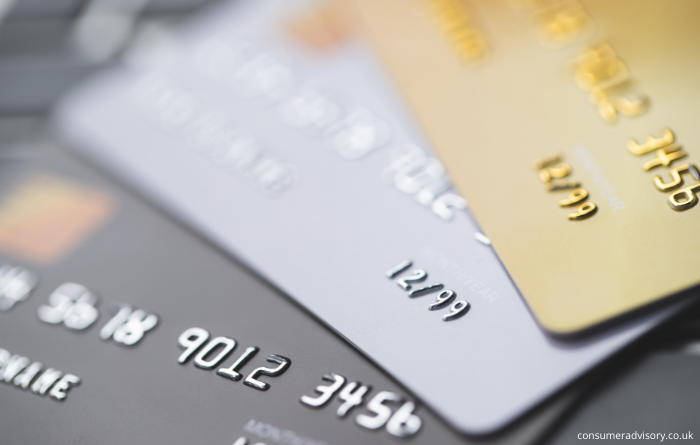 How Long Does A Debit Card Refund Take?
Debit card is one of the most popular ways to make a payment, with around 28% of transactions made using a debit card. When things go wrong with a purchase, the retailer may agree to refund your debit card payment. But how long should you expect to wait for your debit card refund?
When a debit card refund is requested, the retailer will need to transfer the money back into your bank account. How long this will take will depend entirely on the retailer and how efficient they are. Whilst some retailers will do this on the same day, others may take longer.
On average, a debit card refund will be completed within five working days. However, it can take up to 10 days or even longer depending on the retailer.
How Long Does A Credit Card Refund Take?
Using your credit card is a great way to increase your financial security. This is because credit card transactions get added protection under the 1974 Consumer Credit Act. This legislation means that your credit card provider and the retailer are equally responsible for the goods that you purchase. So, if the goods that you receive are faulty or the company goes into administration before you receive your purchase, the credit card provider will refund your money.
But how long should you expect to wait for a credit card refund?
The truth is, credit card refund times depend entirely on the provider. Whilst some will complete the refund within just a few days, others may take several weeks or even months. However, the average refund time for credit cards is 7 days.
How Long Does A PayPal Refund Take?
Many shoppers choose to buy goods online through PayPal thanks to the added protection that they receive by choosing this payment method. In fact, when you use PayPal, you can request a refund up to 180 days after you make a payment – that's around six months!
But how long will it take for you to receive your PayPal refund after it has been approved?
When you get a refund through PayPal, it will usually take between 7 and 10 working days to appear on your account. This is counted from the date that the retailer or seller approved and processed the refund through PayPal.
However, it's important to note that it can take longer than this, and many shoppers have reported lengthy delays in receiving their PayPal refund.
PayPal refund showing as pending? Click here to find out why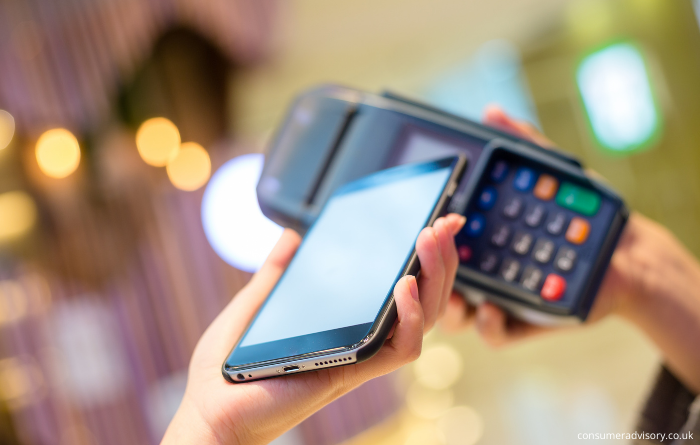 How Long Does It Take For Apple Pay To Refund?
Apple Pay is a convenient way to pay for goods, especially if you own an Apple Watch or an iPhone. This saves the hassle of carrying around a credit card or debit card, as you can simply scan your watch or iPhone to pay for your goods.
But how long will it take to receive a refund if you need to return something to a store?
Apple states that refunds can take up to five working days to be processed and returned to your account. This means that if a refund is made by a retailer on a Tuesday, it should be back in your bank account by the following Tuesday.
How Long Does A Klarna Refund Take?
Klarna is a popular way to 'buy now, pay later' which is used by many retailers. But if things go wrong and you need to get a refund, how long will Klarna take to refund you?
Klarna's website states that refunds will be processed by retailers within five to seven business days. After the refund has been approved by the retailer, the money will then be released to your bank or building society. It can then take up to 14 days for the funds to show in your account, depending on your financial institution.
If the refund has not been received within 14 days, you can contact Klarna to investigate your case further.
Will A Delayed Refund Affect Your Credit Score?
It can be very frustrating when you're waiting for a refund to arrive, especially if it's taking longer than you anticipated. Whilst the majority of refunds will be completed within seven days, some can take longer, with some consumers reporting waits of over a month in some circumstances.
While you're waiting for your refund, it's important that you pay careful attention to your bank balance to ensure that you don't go overdrawn. Whilst the refund itself will not affect your credit score, if you do accidentally fall into your overdraft, your credit score could take the hit.
If your delayed refund does leave you short of cash, it's important that you speak to your bank or building society as soon as possible. An arranged overdraft is unlikely to impact your credit rating as much as an unplanned overdraft, so this may be an option depending on your individual financial circumstances. As always, it's important to seek financial advice before making any financial decisions.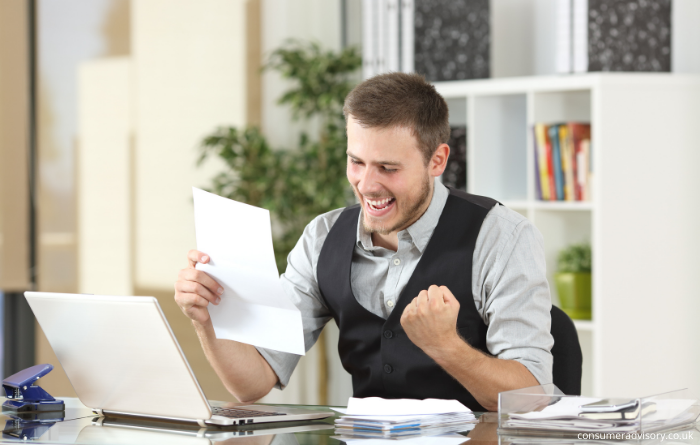 How Can I Speed Up The Refund Process?
It can be extremely frustrating when a refund takes longer than expected to be processed, especially if you're relying on the cash for everyday expenses.
If your refund is taking longer than expected, the first step is to contact the retailer that is issuing the refund. They will be able to investigate your case and advise you of how long you should expect to wait to get your money back.
In the case that the refund has been issued by the retailer but has not yet reached your account, the next step is to contact your financial provider. This may be a bank, building society or PayPal. They will be able to advise you on whether the money has reached them.
If you are concerned that your refund has gone missing, you may be able to contact the Financial Ombudsman Service for help in resolving your issues.
Can I Get A Cash Refund?
Refunds are usually issued through the same method that you used for the original payment. For example, if you paid for the purchase using a credit card, your refund should be sent back to that credit card. Alternatively, if you paid for the purchase with cash, it should be refunded in cash.
If you return an item to a store but do not have the original payment method with you, for example, if you originally paid on a debit card but do not have that debit card, you may be offered a credit note or gift voucher. This is because the retailer is unable to provide a refund in cash if that was not your original payment method. Be sure to take your receipt with you to the store to ensure that you receive the refund for the amount that you are entitled to.
In Summary
The process of waiting for a refund can be drawn out and frustrating. Unfortunately, there is no set length of time that it takes to get a refund, as it is dependent on your original payment method.
In this article, we've answered the question 'how long does a refund take?', as well as talking you through the refund process of some of the different payment methods, including PayPal, credit card and Apple Pay.